Support Us
For the past 13 years our kindergarten has been running in rented buildings.
We are now ready to take the next step and purchase a building. This purchase will allow us to continue to serving the neediest families in the Bathore District of Albania.
Here is a photo of the new building: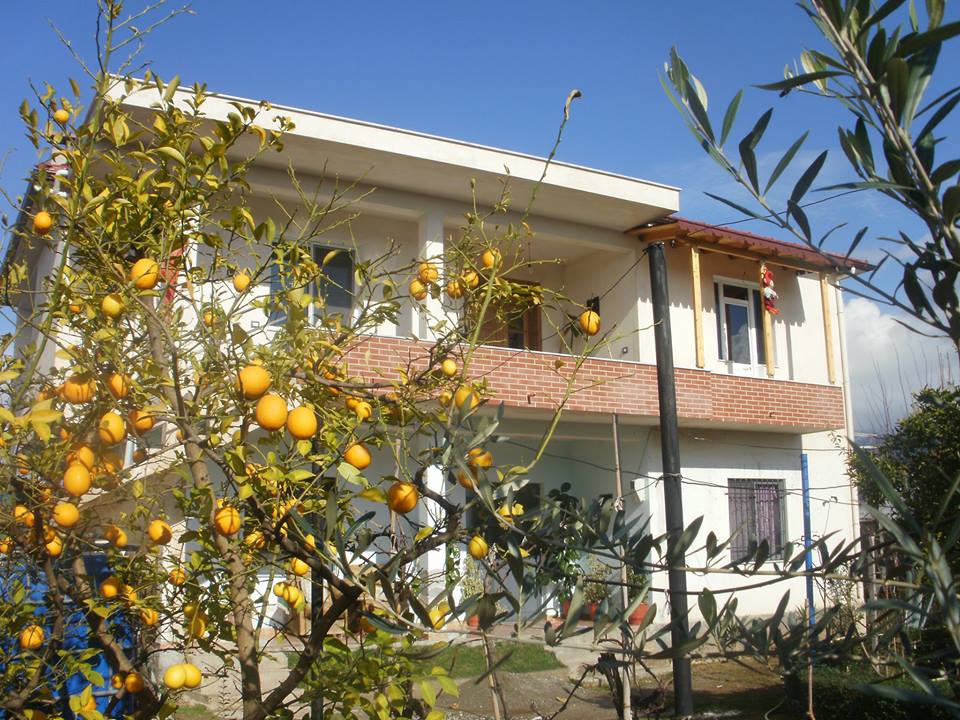 You can help us to make the purchase possible by your donation, large or small. To make a donation please send a bank transfer to the following account:

Account name: Qendra AMURT Shqiperi
Bank: Banka Kombetare Tregtare
Account # 403632259
SWIFT: NCBAALTXXXX
IBAN: AL1920511038632259CLTJCFEURU

If you have any questions about how you can help our project, send an e-mail to info@albaniansunrise.com

Thank you for your cooperation!